Jackopierce – Winspear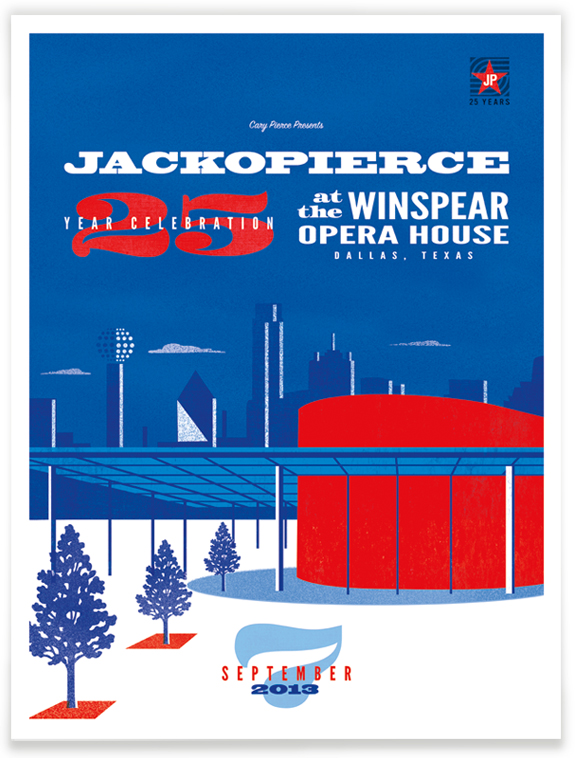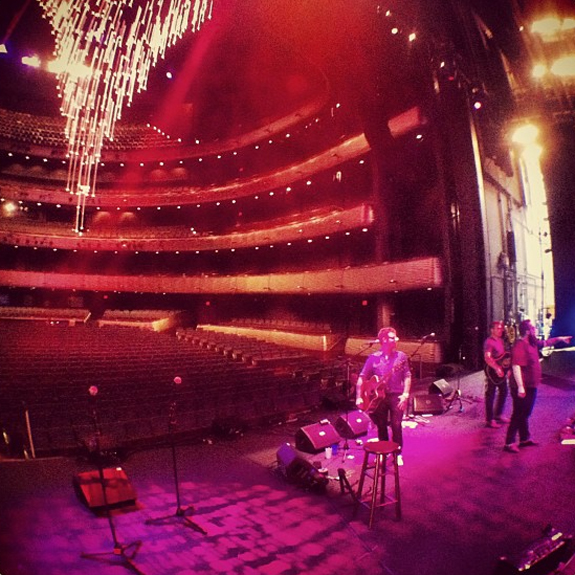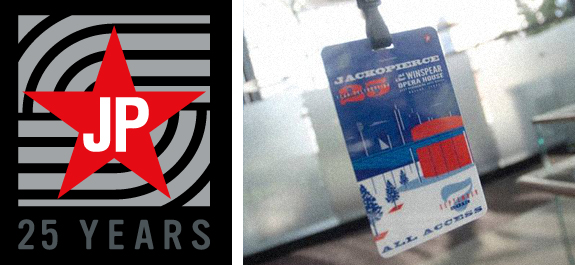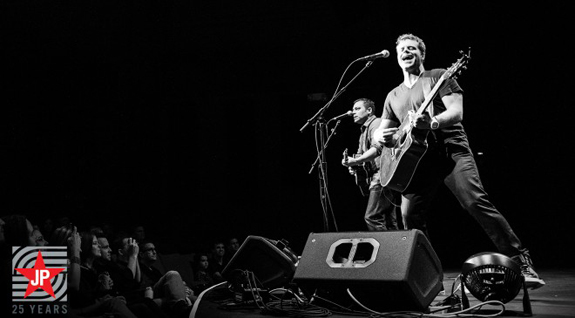 Nearly 2,200 fans would pack the beautiful AT&T Winspear Opera House to celebrate the 25th Anniversary of Jackopierce. The show was a retrospect on their career with several special guests joining in on stage. Besides creating the promotional artwork, H&H helped out with many of the materials at the show.
Our 7th gig poster for the band, and a personal favorite of Cary Pierce. Might have something to do with the colors being inspired by his home state of Texas' flag.
(Photo taken during soundcheck is from Giovanni Gallucci's instagram. More of his work at his website.)