Jackopierce – Napa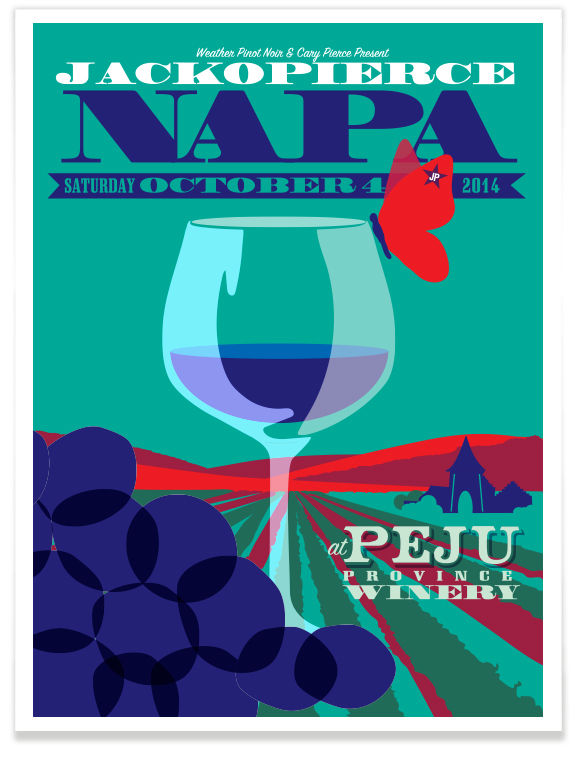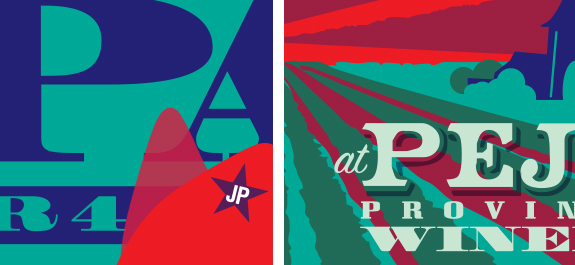 When we learned Jackopierce was going back to the West Coast, more specifically the beautiful Peju Province Winery in Napa, CA., we were immediately inspired. The duo also introduced their first wine Weather Pinot Noir at the event, and this became a focal point for the design.
By looking at the pictures from the day, it is obvious that we missed out on a fabulous event with beautiful weather, wine galore and a fantastic group of people.
Weather Pinot Noir is getting rave reviews and is now available for purchase online. Check it out!