Jackopierce – Asheville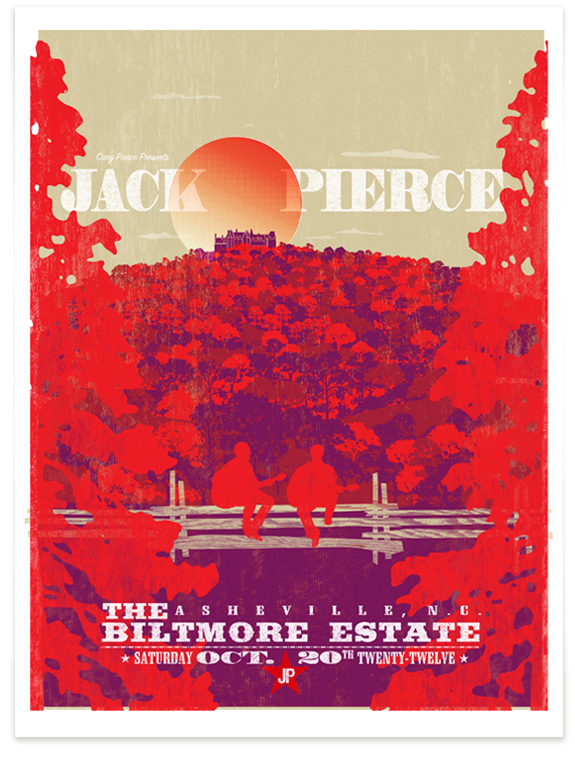 On October 20, Jackopierce will host an exclusive Destination Show on the grounds of the majestic Biltmore Estate, Asheville, NC.
The changing of the leaves, fine Southern cousine, and the soothing tunes of Jackopierce – this is going to be bold and memorable.
We'll be there. Will you?
Click to head to itunes to hear more of Jackopierce's music.