Jackopierce – Martha's Vineyard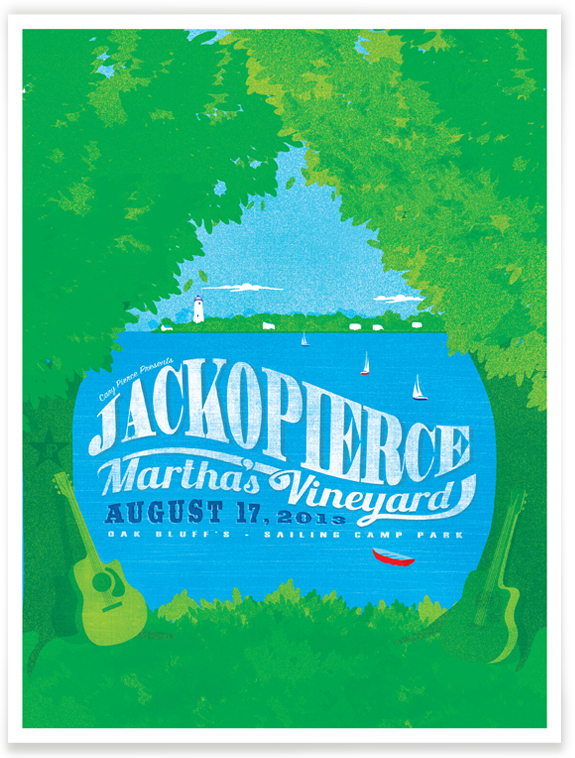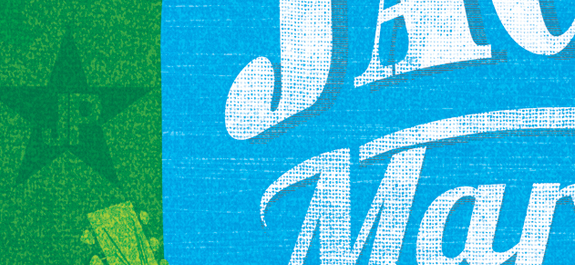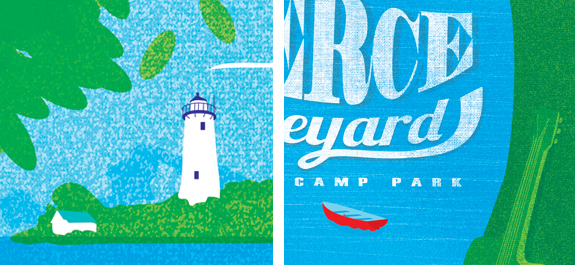 The second Destination Show coming up in 2013 for Jackopierce is going to be heading back to Martha's Vineyard!
The food, the music, the surrounding environment of their 2010 show on the Vineyard was an amazing experience for us. Our view from where the band played during the founders lunch & clambake, still as clear in our memory as if it were yesterday, served as the inspiration for the background of the poster. Get your Ferry Tickets now!